Main content starts here, tab to start navigating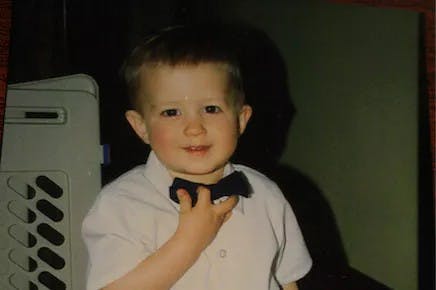 Curtis "Danger" Curtis
Poughkeepsie
Might be the most polite dude you will ever meet in a professional kitchen, but deep down inside he MUST repress his anger because we feel nobody can be that polite. He can grow a great beard, creates all our kitchen playlists, rocks the salad station, is an integral part of our catering crew, and did we mention he's a graduate of the Culinary Institute of America. Oh yeah, and he drives a sweet ass Jeep 4x4.
Favorite Super Hero: Batman
Most Influential Chef: Ed Kowalski
Favorite Boss: Ed Kowalski
Also, voted the person most likely to survive a zombie apocalypse.